Man murdered in the bus
Submitted on 01/11/2018 by:
Wicked
The driver stayed with the bus to make sure it was not stolen,.'
I Had the crazy urge today ,...
The police were gathered together during a change in shift right outside where I reside,
a few of them had gotten out of their cars and were talking to a officer in his car,
As soon as I was walking by, Another zoomed up parked his car and hurried to get to the meeting, Boy I was tempted to jump in that squad car with the window down and a automatic weapon out for the taking,.
Of course I would never do such a thing. Funny to look at what could have been if I decided to manipulate my dimensional.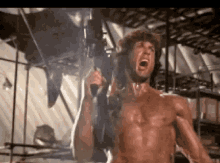 Shocking Videos Only For Strong Stomachs