Alleged rapist gets kicked
Submitted on 09/19/2017 by:
Wicked

This is actually a fucked up story. His name is Alberto Barchelsi. He is an italian professor that had just arrived in town that day to begin his new job as a professor of italian arts at their shitty college. When he caught a girl trying to steal his bag he stopped her then she started yelling that he had tried to rape her. The rest is right here on the video!! Fucking primates!!!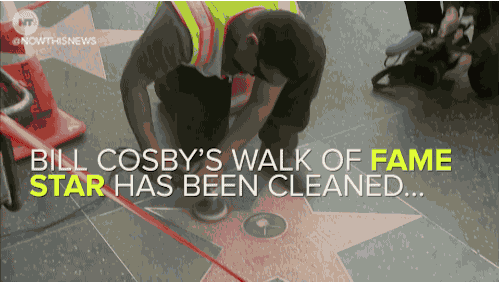 Shocking Videos Only For Strong Stomachs