Ass Naked Thief Punished by Mob
Submitted on 06/14/2018 by:
Wicked


He looks like a kid, come on for fuck sake, pull his shorts up, untie him and let him g...........fuck that, get some fucking petrol on him!!!!






Is he crying because he was apprehended or was he beaten prior to the recording of the clip?!?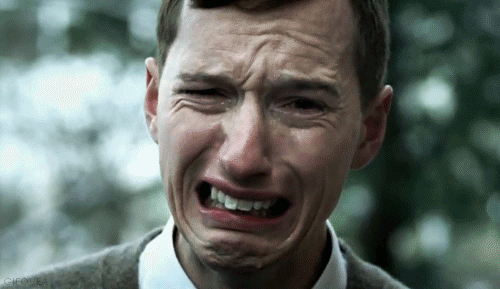 Shocking Videos Only For Strong Stomachs