All falls down in Russia again
Submitted on 03/14/2019 by:
Wicked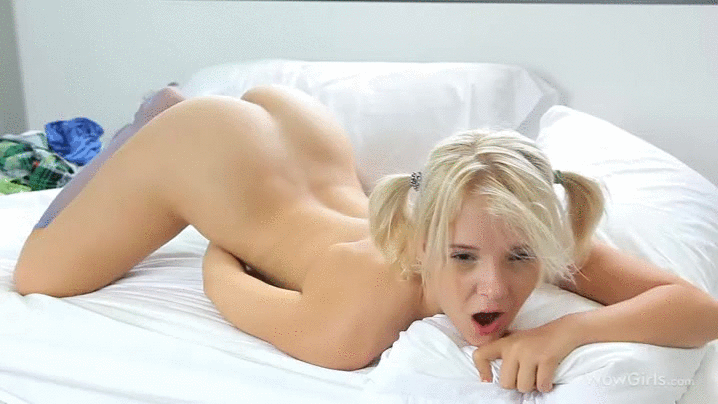 Quite apparently Russia cannot hold an American sized Jew cock sucking ignorant global fucking small cock bellends... "USA! USA! USA!" - fucking American spastic fucking retard...

The security guard exceeded the floor weight limit
and the old lady was way under the required vodka
content.
Shocking Videos Only For Strong Stomachs