from Hay'at Taḥrīr al-Shām: "Elite Forces: Dar'ā – al-Qunayṭrah"
Submitted on 04/01/2018 by:
uguran

It makes me laugh really..being British.We ruled three quarters of the world just 80 years ago.Now we have these pieces of shit ruling us in our own country.We have the SAS,who would hand these goat fuckers asses back to them in about 10 seconds...but the biggest mistake we ever made was declaring war on Germany.We sould've joiuned forces with the Germans and sent these Arabic Rats back to the Dark Ages, along with the treasonous French.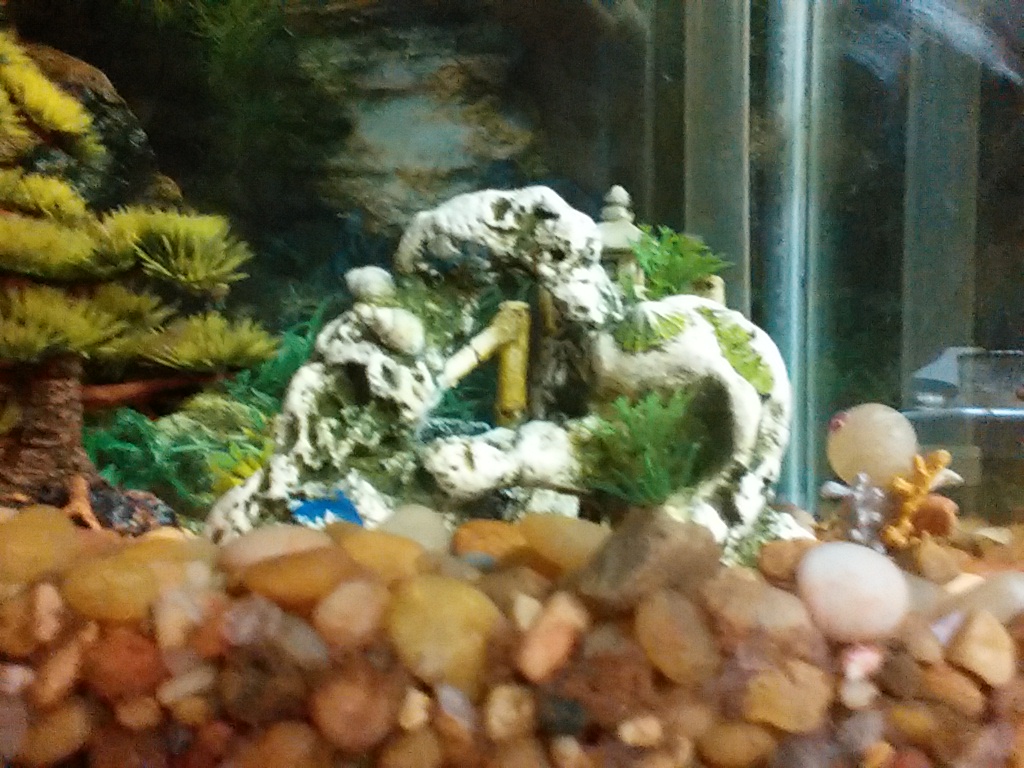 these guys look like they would at least be cheep entertainment............those are the wrong rifles to go against our hi powered rifles with optics, lasers, night vision,thermal,red dots,and the good old Leopolds.........those toys they play with can't even get close enough to a cheep Wal-Mart 300 dollar deer rifle to be a threat............most hunters and shooters have rifles that can put a pattern in a combatant 1000 plus yards away....even after drinking Pepsi or coffee........


All that training will come in handy when they
lie to the Libtards and get let in to the USA
as political refugees. Jihad, coming to a city
near you.
Shocking Videos Only For Strong Stomachs