Gas Station Employees vs Robbers
Submitted on 04/19/2018 by:
Wicked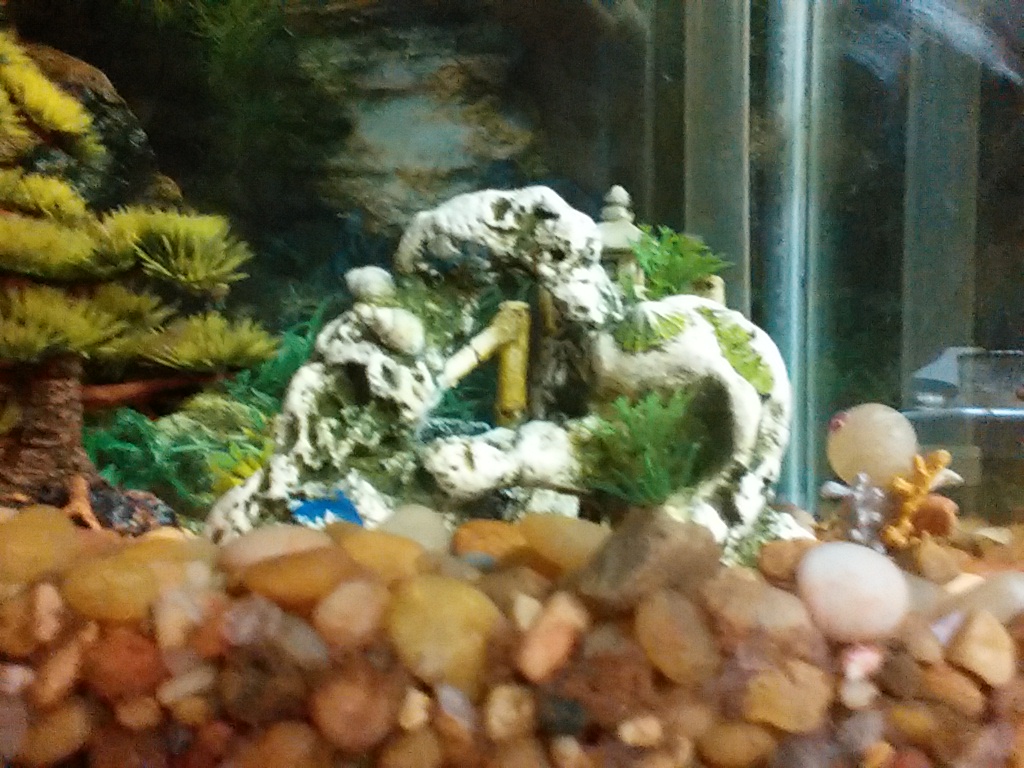 He's from Texas.......only stears and queers come from Texas.......He don't look much like a stear....so that kind of narrows it down.......


So they didn't get any money, lost a gun and a red bike.
Perhaps they should consider a career change.

On the red bike of failure
Shocking Videos Only For Strong Stomachs