Aftermath of a Hitman
Submitted on 01/17/2018 by:
Wicked

They said ''hey the car's backing up get in there and stop it. A guy got inside the some other guys shouted ''hey No don't touch anything leave it'' Somebody else said again that the cars backing up. Then another guy said that it's stopping. Then someone said ''somebody lift his head he's alive'' Then some other guy said something like ''whats the point he's barely alive''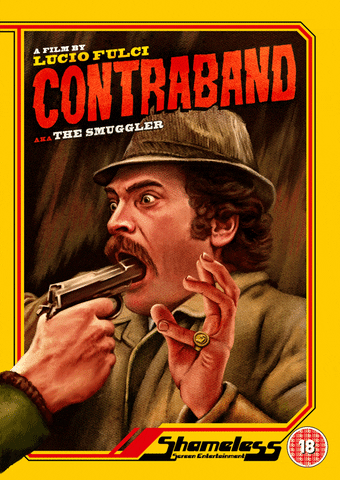 He is trying to get in one last wank..........
Shocking Videos Only For Strong Stomachs