Arrogant Armed Robbers Meet Instant Justice (repost)

In the USA, the cops would stand outside for hours wile the crooks took hostages.
Traffic would be snarled for several blocks and if the suspects were black, nothing
would be done for days. This direct approach to rehabilitation is a delight to be-
hold.

Naughty-Naughty!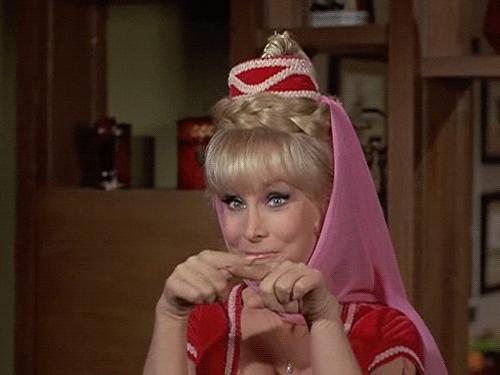 Shocking Videos Only For Strong Stomachs