Meth dealers kill a rider, try to escape, but fail
Submitted on 05/29/2017 by:
Wicked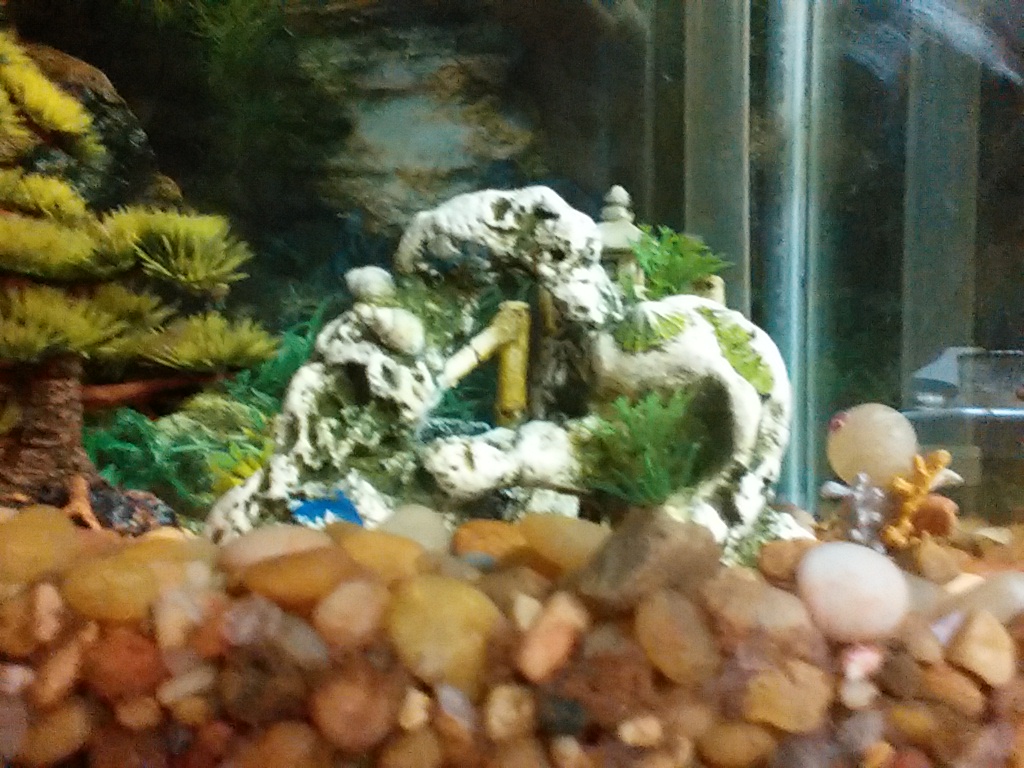 Cane his ass..............with out lube......


I think in Thailand, he'll get life or get executed. They don't worry about quantity.

Considering it's Thailand and seeing the amount of bags, I guess the dealers will go to jail for several years. Where I live, however, the dealers might be hired as kindergarten teachers because that's the progressive thing to do.

Shocking Videos Only For Strong Stomachs