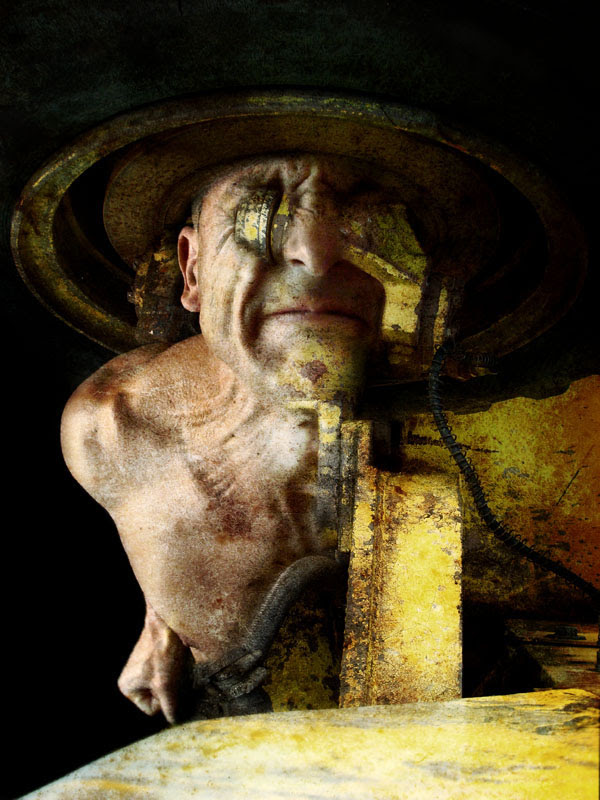 kc Ione is
offline (last seen at 11:50 am, 09 Sep 2018)
Rank:

Registered User


kc Ione's points total is 8580.
Upload content & comment on videos to improve your total.
She and her crew would be called TRANSGENDERS in California. The hand clapping you hear is a threat of a curse if you don't pay a bribe.