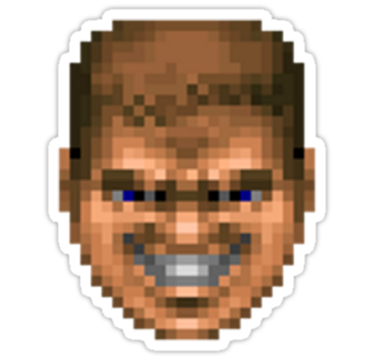 berti kaufmann is
offline (last seen at 6:46 am, 15 Nov 2018)
Rank:

Registered User


berti kaufmann's points total is 101.
Upload content & comment on videos to improve your total.
Please
login
to post on this wall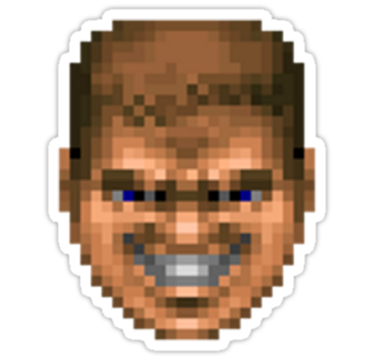 Iam a Pusher from germany! So you want great cannabis just let me know! I ship worldwide.

Heil Hitler, mit deutschem Gruß und meine Ehre heisst treue.