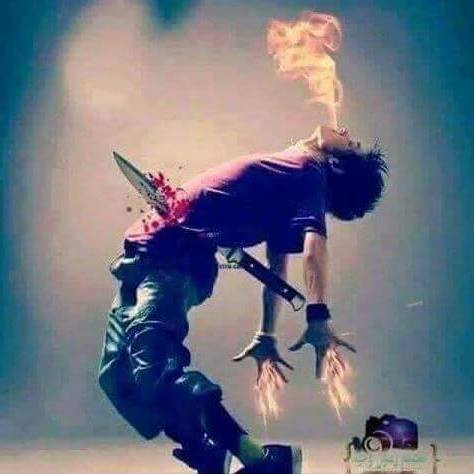 Thomek Thom is
offline (last seen at 9:38 am, 10 Jul 2018)
Rank:

Registered User


Thomek Thom's points total is 36291.
Upload content & comment on videos to improve your total.
I was wondering too, if that was a purse or a malfunctioning parachute, or if it was a parachute made from a malfunctioning purse. or if it was a purse made from a malfunctioning parachute....either way it didn't help.