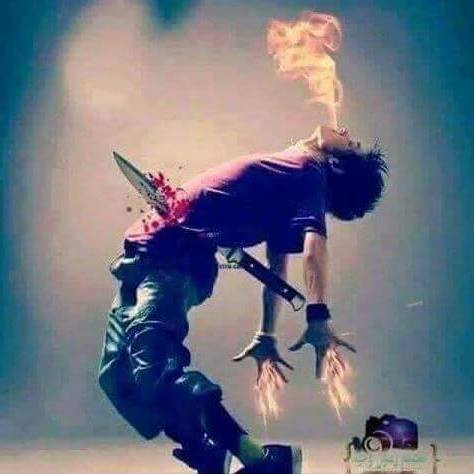 Thomek Thom is
offline (last seen at 9:38 am, 10 Jul 2018)
Rank:

Registered User


Thomek Thom's points total is 36291.
Upload content & comment on videos to improve your total.
This is the type of discipline that should be adopted in our schools in 'Murca. Short of machine gunning the thugs and creepy suicidal homicidal loner kids.