Eulogy is
offline (last seen at 7:25 pm, 20 Mar 2019)
Rank:

Registered User


Eulogy's points total is 20852.
Upload content & comment on videos to improve your total.
Signature
"If you can't be good, then at least be good at being bad"
Please
login
to post on this wall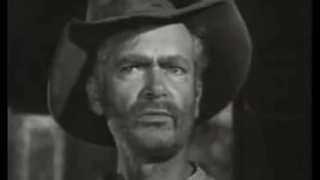 Hey that was a good read Eulogy, I got to thinking afterwards that maybe the reason that i have 0 complaints about my skin grafts is because I was a perfect patient for so long as in comatose. They healed perfectly instead of a person such as your brother who had continuous body movement which no doubt caused the rubbing & friction which led to follow up Doctor visits. You should see me raise hell in 2 facedbook as i like to call it & yes I as well go a little too far but fuck I get sick of the split personalities that so many of them have. I refuse to login without my smoke it keeps me more jovial & open & ready to talk or comment. That is until I see something or someone that stops the fun & makes me ugly. I have to sound off if i want to not think about it. Either that or sit & stew on it, no thanks. I can go back to jolly as long as I get it off my chest. I'll say I'm wrong & sorry as hell if that's the case, but not when they are outright assholes in telling u about it. Ha Ha Take care man PS i knew or figured out that drinks were involved in some of your comments. which made me laugh instead of scratching my head Like I was at first, I mentioned it in a comment once to you when i clued in. ha ha no need to mention it again unless i think u need help with your comment.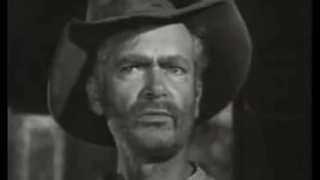 Sorry Eulogy for my late reply, bad habit i got to break. Thanks for the comment regarding the fire. By the way I'm Canadian & I reside in a city called Kingston, it's 165 miles southeast from Toronto, we're smack in the middle of Montreal & Toronto. I would literally bake in your country, wow that's hot man. If i was to wear a black T-Shirt it would no doubt bring me to tears. I'm serious black on my back in the sun can't be done here in Canada were as any other color is fine no problem. My grafts don't get tight ,never anything with them to speak of. I got tons of lets call them adventures, I've always thought of writing them done just to see how they'll read. Stay tuned i got a nice little adventure to lead off or whatever. Chapter 1 lets say. Thanks again man.I appreciate it.